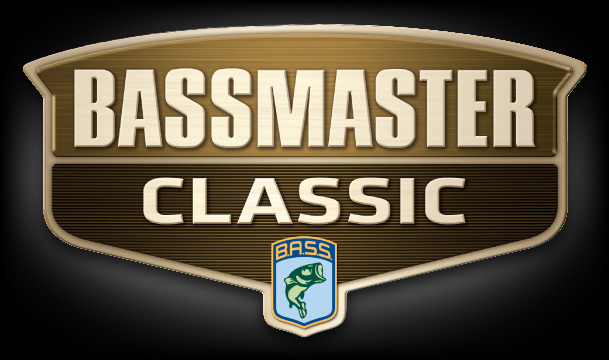 Upstate fisherman Casey Ashley won the Bassmaster Classic Sunday night and a whole lot of money.

Ashley entered the final day Sunday in fifth place.
During his time on Lake Hartwell Sunday Ashley reeled in more than 20 pounds of fish, pushing him into first place during the final weigh in.
Ashley caught more than 50 pounds of fish during the three-day tournament on Lake Hartwell.
Ashley, a native of Donalds, won with bait his father made for him.

He told WYFF News 4 that he had wanted to be a fisherman since he caught his first fish at 4 years old.
Ashley said his friends used to laugh at the idea of him becoming a professional fisherman, but now at 31 he is at the top of the sport.
He also said to win the Bassmaster Classic is one thing, but to do it in your backyard in front of friends and family is something he could have never imagined.
Ashley took his victory lap around the Bon Secours Wellness Arena with his 2-year-old son.
For first place, Ashley won $300,000 and a spot in next year's Classic.
He beat second-place finisher Bobby Lane from Lakeland, Florida, by 3 pounds, 2 ounces.