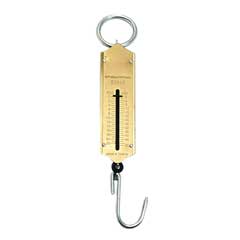 Brass Scale
Weigh your catch easily and accurately with our Compac® Brass Scale. The device comes in two sizes: up to 50 lbs and up to 100 lbs.
Compac
Brass plated scale
Specifications
Stock #
WEIGH
MSRP
3641
UP TO 50 LBS
$11.85
Other Scales & Aerators.
Reviews
Add Review
There are no reviews for this product. be the first one!