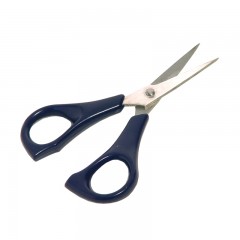 Braided Line Cutter
Cut your braided line quickly and sharply with our Compac® Braided Line Cutters. The 1-1/2" cutters are made with stainless steel and feature plastic grip handles. Small enough to fit in your pocket yet strong enough to last in saltwater conditions.
Compac
1-1/2" length
Stainless Steel
Excellent cutting edge for cutting braided line
Durable plastic grips
Specifications
Other Pliers, Scissors & Hooks.
Reviews
Add Review
There are no reviews for this product. be the first one!