← View all Senior Pro staffs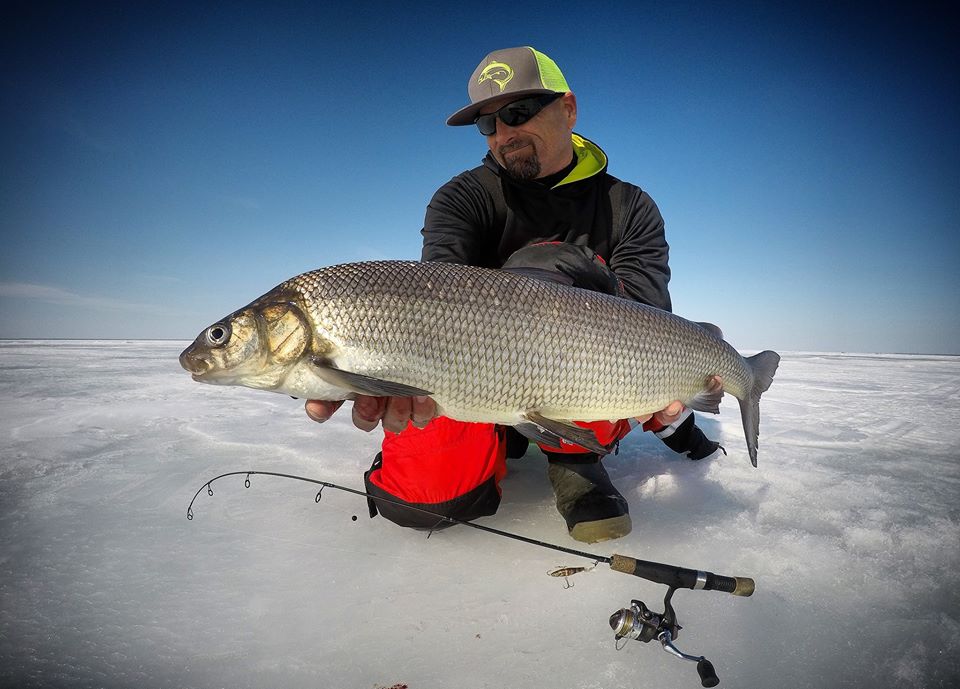 Matt Mitchell
| | |
| --- | --- |
| Location: | Courtice, ON |
| Species Fished: | Steelhead, Salmon, Lake Trout, Whitefish, Perch |
The earliest memory I can recall is when I was introduced to the world of fishing by my father at the early age of five.  By the age of seven, it was very apparent that fishing was what I loved to do and that there was no turning back.  At age 14, I was already well versed in fishing for many different species across Southern Ontario but my passion for the sport continued to grow.
During college where I graduated as an Aquaculture Technician, I was shown how to utilize centerpin set-ups when angling for steelhead... and that's when the love of the sport became an addiction.  I now find myself fishing year round for all species of Ontario sportfish but focus my time on steelhead in the rivers and streams, Lake Ontario salmon trolling and icefishing for lake trout, whitefish and perch.  
Next time you're out fishing and you spot me, stop by and say hi... I love to talk about everything and anything fishing related.  See ya on the water.
Gallery
No photos found for this pro-staff.