← View all Senior Pro staffs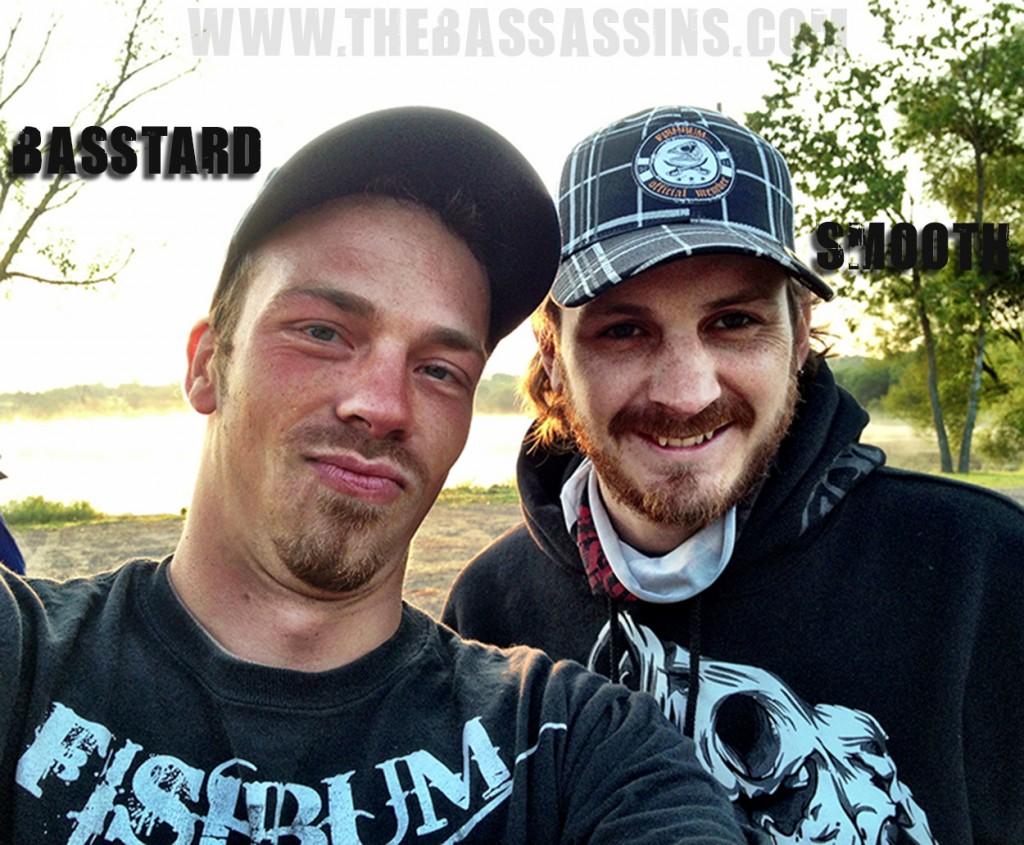 Bassassins .
REGION: ONTARIO

Our names are Robert Fuchs (Basstard) and Robert Conley (Smooth), and we are the Bassassins.
We have both taken very different paths before meeting in the spring on 2012 but it didn't take us long to figure out that we do share one infectious passion for fishing. We are very dedicated and talented anglers combining many different skills to wade the rivers, brave the ice and motor our tinny in and around Ottawa.

With our GoPro and iPhone always in hand we are on the hunt to bring in the biggest and meanest fish Ontario has to offer. We are always up for any adventure.
Gallery