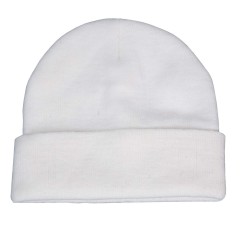 Thinsulate Touques
The Backwoods® Thinsulate Knit Touque is a warm, 100% acrylic knit beanie with 40 grams of Thinsulate lining. Available in a variety of different colours; orange, black, green and white, you are able to combine it with various logos including moose, deer and backwoods.
Backwoods
One size fits all
100% acrylic knit
40 grams of Thinsulate
Specifications
Stock #
LOGO
MSRP
799P
PLAIN
$10.60
Other Touques.
Reviews
Add review
There are no reviews for this product. be the first one!