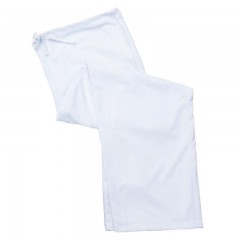 White Fleece Pants
Ideal for layering, the Backwoods® White Fleece Pants provide exceptional warmth during the cold seasons. Made with two side pockets, these pants combine comfort and flexibility into one.
Backwoods
2 pockets
White colour
100% polyester fleece
Specifications
Stock #
SIZE
MSRP
2565W-M
M
$16.00
2565W-L
L
$16.00
2565W-XL
XL
$16.00
2565W-XXL
XXL
$16.00
2565W-3XL
3XL
$16.00
Other Fleece Track Suits.
Reviews
Add review
There are no reviews for this product. be the first one!