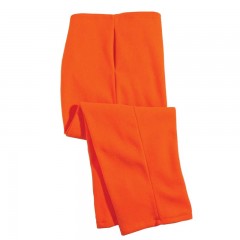 Blaze Orange Fleece Pants
Take weather out of the equation with our Backwoods® Blaze Orange Fleece Jacket. Made of 100% polyester and featuring two hand warmer pockets in the front, this four season jacket provides extra comfort and visibility in all situations.
Backwoods
2 pockets
100% polyester fleece
Specifications
Stock #
SIZE
MSRP
2565-L
L
$30.60
2565-XL
XL
$30.60
2565-XXL
XXL
$30.60
Other Fleece Track Suits.
Reviews
Add review
There are no reviews for this product. be the first one!