← View all Senior Pro staffs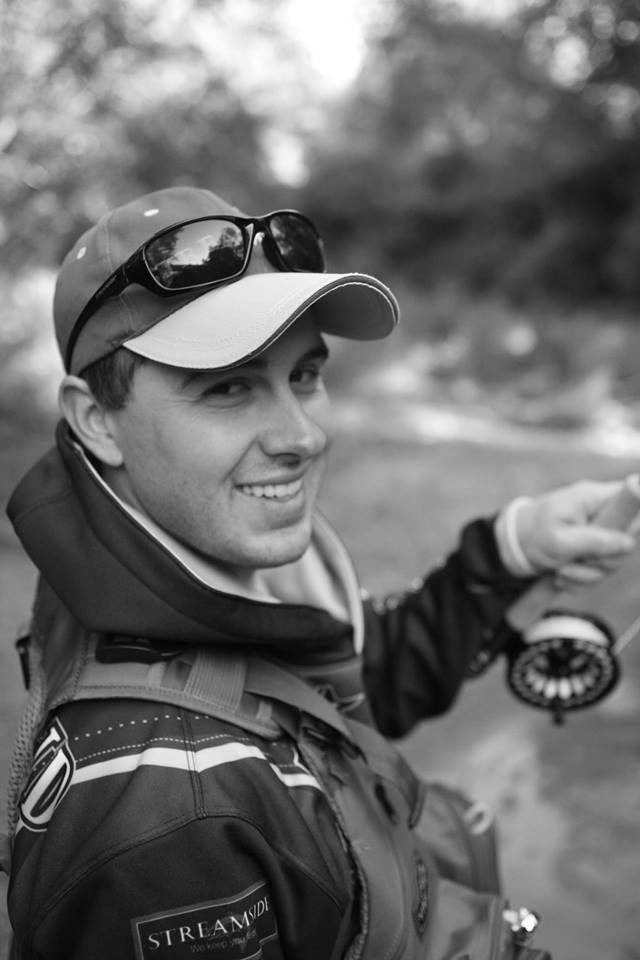 Richard Chamberland
Region: QUEBEC
I hold a degree in Protection and Development of Wildlife Habitats and have been fishing for over 20 years in the province of Quebec where I also work as a hunting and fishing guide.
In the past I have fished principally pike, trout and walleye, but now I have mainly diverted my interest to carp. I also love to tease salmon and steelhead in Lake Ontario.
In terms of carp angling, I practice a European style where I fish a lot with corn, method and spod mix. I fish primarily in the St. Lawrence River and its tributaries in the Greater Montreal area, but also love to visit Long Sault, Ontario, where the carp fishing is fantastic.
I also act as the Director of the Wild Carp Club of Quebec which was established in 2012.
Gallery