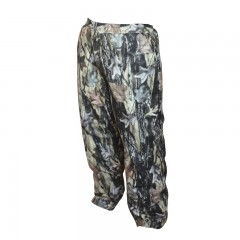 Hunter Pants
The Backwoods® Hunter Heavyweight Pants are a great addition to any hardcore hunters gear bag. Insulated pants are completely lined with a breathable, waterproof interior and feature an extra 9" nylon liner at the base for added protection.
Backwoods
Insulated with 120g of Enfil™
Pure Camo® Vertical HD™ pattern
Lined with completely breathable, waterproof quilted interior
Quality zippers
9" nylon liner at the base of the legs
Specifications
Stock #
SIZE
MSRP
1520-S
S
$108.00
1520-M
M
$108.00
1520-L
L
$108.00
1520-XL
XL
$108.00
1520-XXL
XXL
$108.00
1520-3XL
3XL
$108.00
Other Heavyweight Suits.
Reviews
Add Review
There are no reviews for this product. Be the first one!